WHAT IS SMOKING REALLY COSTING YOU?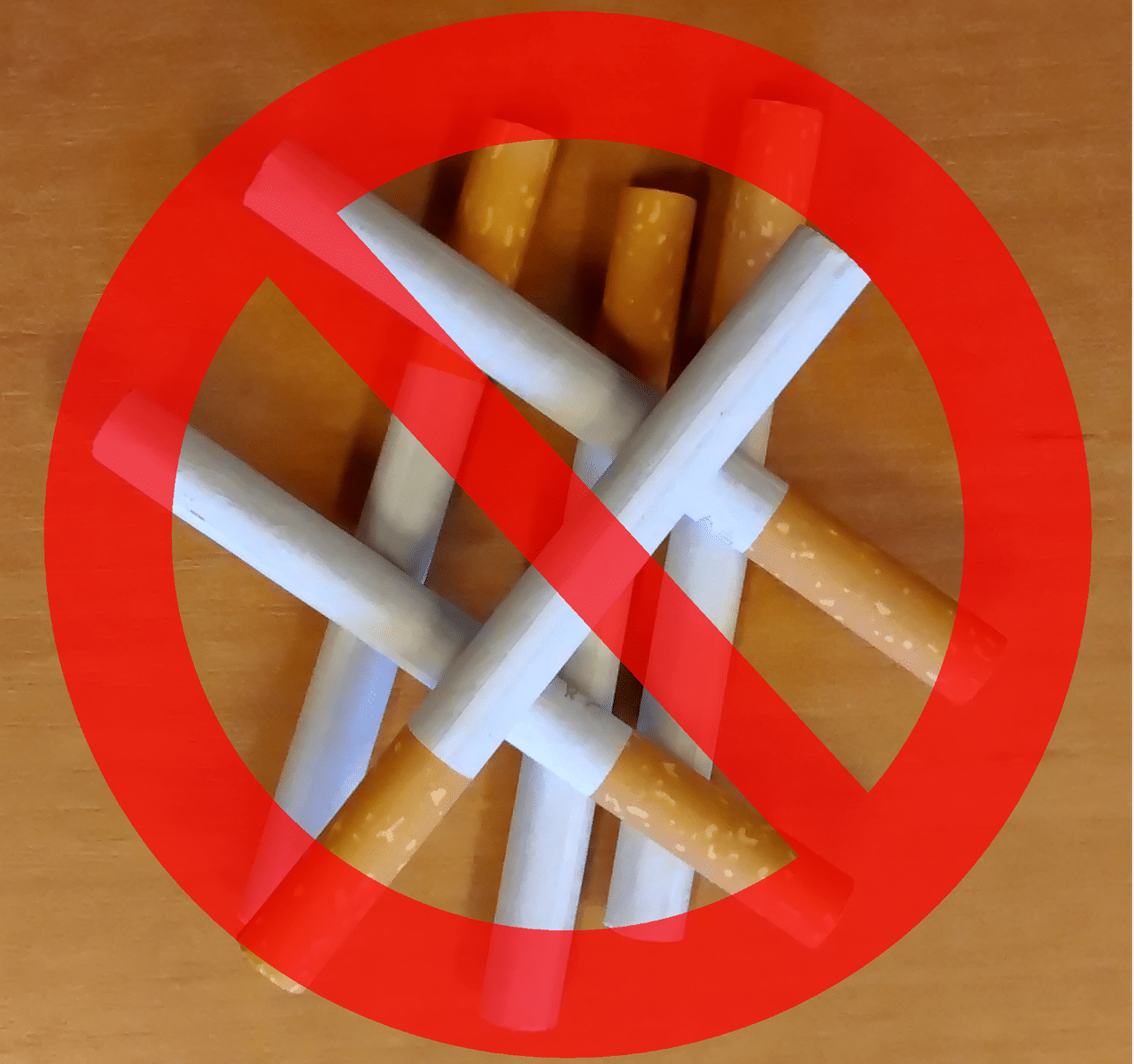 An average smoker spends $70 to $140 per week on cigarettes.
Adding up to a whopping $3,600 to $7,300 per year spent on cigarettes.
Quit Smoking Hypnotherapy can save you thousands!
If you want to:
Be a better role model for your children.

Save a ton of money.

To live longer and be healthier, with lots of energy.
Call Jan today on 1300 226 987 or send a message
Smoking Facts.
In 2003 there were 15,511 smoking related deaths in Australia. (1)

Tobacco use accounted for 7.8% of the total burden of disease and injury in Australia 2003.(1)

Tobacco caused 14.8% of all Australian deaths among men in 2003 and 8.4% of deaths from all causes among women.(1)

Tobacco smoke is made up of thousands of chemicals and many of them are very harmful. More than 60 of them cause cancer. (2)
Don't Become Just Another Cancer Statistic…
*Around 1-In-5 Deaths In Australia Are Caused By Tobacco (3).
Smoking Cessation with Hypnotherapy has a clinical success rate of 90.6% as you can see from the research findings from University of Washington School of Medicine, Depts. of Anaesthesiology and Rehabilitation Medicine, Int J Clin Exp Hypn. 2001 Jul;49(3):257-66. Barber J and http://www.ncbi.nlm.nih.gov/pubmed/7862796 (3)
You Could Be Next…
(*Disclaimer: Individual results may vary)
Think back to the last time you tried to quit smoking…Why did it fail?
Did you struggle with cravings and withdrawal symptoms?
Did you just have one while you were having a drink and before you knew it you were hooked again?
Did you start to gain weight?
These powerful triggers and side effects of quitting that keep you lighting up are controlled by your subconscious mind.
That is why our hypnosis treatment is so effective, because it works with the subconscious part of your mind to remove the habitual behaviors and lessen the withdrawal symptoms of quitting so you can stay strong and quit for good.
My Quit Smoking Program includes:
3 x   Clinical Hypnotherapy sessions, MP3 download support, Resources and tools
Session 1- We discover and unlock the habits and behaviors your mind links with smoking and the hypnosis session focuses on breaking the links and pulling them apart, removing the want & need to smoke.
Session 2 – We explore any remaining desire to smoke Including: cravings if any, withdrawal, ritual grief and any blocks around change.
Session 3 – This session is for those who have not quit, occasionally smoking or need more support. Otherwise it can be held onto for Quit Smoking maintenance if you need more support in the future.
How to Book an Appointment
Appointments can be booked by calling Jan direct on 1300 226 987.
Please note: Appointments cancelled with less than 24 hours notice will incur the full appointment fee unless we are able to reschedule within a fortnight.
Sources:
(1).    Begg S, Vos T, Barker B, Stevenson C, Stanley L, Lopez AD, 2007. The burden of disease and injury in Australia 2003. Australian Institute of Health and Welfare. Canberra 2007. (accessed 25 July 2011)  (PDF 2.98 Mb)
Taken from: http://www.cancercouncil.com.au/31901/reduce-risks/smoking-reduce-risks/tobacco-facts/statistics-on-smoking-in-australia/?pp=36576
(2). Source: http://www.quit.org.au/reasons/health-effects
(3). University of Washington School of Medicine, Depts. of Anaesthesiology and Rehabilitation Medicine, Int J Clin Exp Hypn. 2001 Jul;49(3):257-66. Barber J and http://www.ncbi.nlm.nih.gov/pubmed/7862796