HYPNOTHERAPY FOR SELF-ESTEEM, CONFIDENCE AND PERSONAL SUCCESS.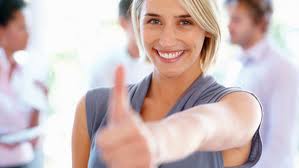 Feel more confident with higher self-esteem with Hypnotherapy
at Hypno Healing
This will comfortably give you results from the first session that will help you to ;
Feel more driven, motivated and inspired.
Change old unwanted habits.
Have feelings of regaining control of your life.
Feel empowered.
Feel strong, confident and happier.
Release unwanted negative emotions and feelings.
Go for that new job with confidence.
Sit for those exams with a lot less fear and anxiety.
Improve your sports performance.
Find that new partner.
Make new friends easily.
Have more focus and and concentration.
Feel and be more independent in life.
Achieve all those goals you have dreamed about.
Face those challenges with confidence, and drive.
Learn to say NO.
How to Book an Appointment
Appointments can be booked by calling Jan direct on 1300 226 987.
Please note:
Appointments cancelled with less than 24 hours notice will incur the full appointment fee unless we are able to reschedule within a fortnight.