Hypnotherapy in Melbourne
Hypnotherapy has helped thousands of people achieve their goals. While results vary from person to person It could help you reach your mental and physical goals. 
Your subconscious mind is responsible for about 80% of your behaviour. It can happen that this behaviour means you aren't performing at your best. By using hypnotherapy you could take control of your mind and set yourself on the road to success.
The results can be amazing!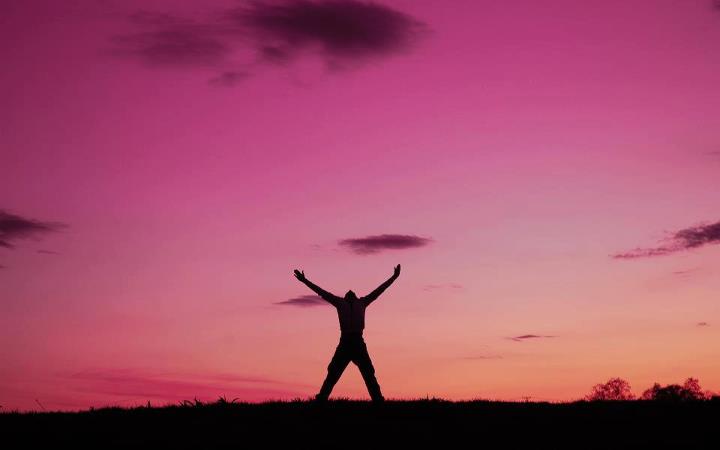 Meet Ximena.
Ximena had tried almost everything to lose weight. She was down to one last option - surgery. Then Ximena met Jan Davidson and started to understand the power of hypnotherapy.
After getting assurance Jan wasn't going to make her cluck like a chicken she decided to give hypnotherapy a trial. And for Ximena it worked really well.
Ximena found it easier to make choices about what she ate and the kind of exercise she wanted to do. Hypnotherapy was "life-changing" for her and she's achieved amazing results.
I Want To Lose Weight Like Ximena!
(Individual results may vary)
Learn to Do it Yourself
Learning to hypnotise yourself is easy. Jan walks you through exactly what you need to know and you stay in control.
Each DIY Hypnotherapy MP3 is 30 minutes long, and you can use them as often as you like.
What do you want to achieve today?